Current date/time is Sat Sep 23, 2017 8:18 pm
Hi There!!!
If you are a Moon Watcher, come here to Role Play.For even more fun, go to Middle School RP, and experience life as a sixth grader in your very own way!! Questions? PM
Aura!
See you soon, The Owners (:
Moonwatchers

Topics
Posts

Last Posts
Who is online?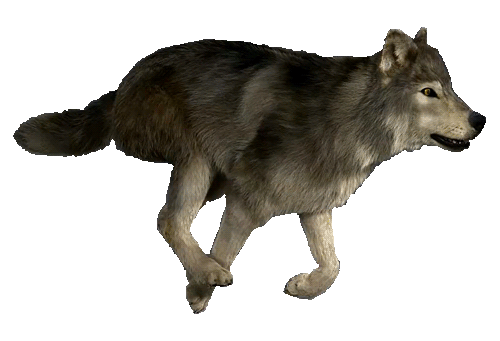 In total there is 1 user online :: 0 Registered, 0 Hidden and 1 Guest
Most users ever online was 7 on Mon Nov 30, 2015 2:26 pm

Registered Users: None


No users have a birthday today
No users are having a birthday in the upcoming 7 days

Legend : [ Owner ] [ Super Admin Red ] [ Users: Cyan ] [ MoonWatchers ] [ Black Wolves ]
Statistics
Our users have posted a total of 331 messages
We have 5 registered users
The newest registered user is LunaMoon2
New posts
No new posts
Forum is locked